I am Oz, the Great and Terrible. Who are you, and why do you seek me?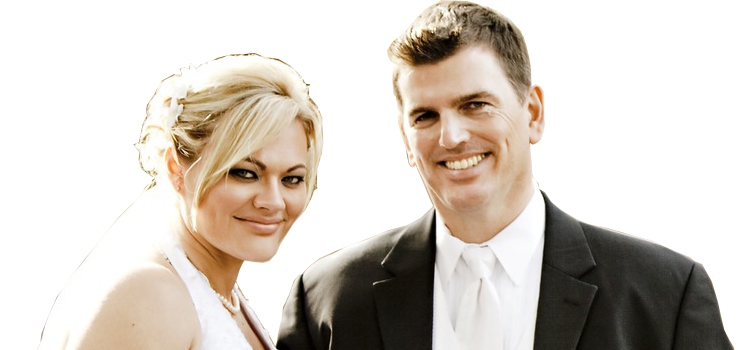 About Us
Find out more about the team behind JA Builder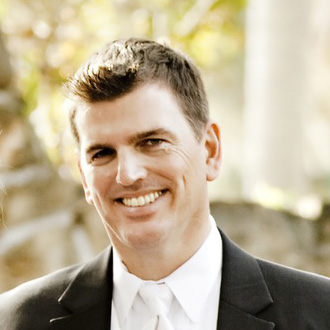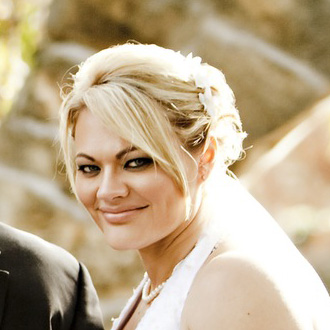 Love what we do. Do what we love.
Who we are
We are close teams of passionate people based in Hanoi, Vietnam. We are stylers, coders, parents, gamers, jokers and experts in our professions. Ordinary people who strive to create extraordinary products.
What we do
We create and make beautiful things for the web, from desktop to mobile. This includes website templates, themes, plugins and many more. Top notch quality products are the main thing we care, talk and do.
Why we do it
Simply because we love doing what we are doing and are best at it. We love a beautiful digital world, and it starts with every single product we make today. It's our destiny to make great products.
Why JoomlArt?
Saving your incredible amount time, endless ability to customise with these little beautifully designed and carefully crafted blocks.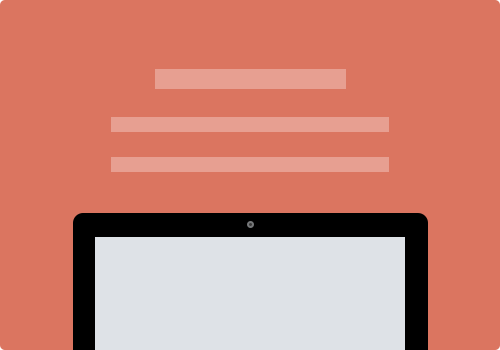 More Flexible
Modular content elements can be arranged in different order and "portable" across pages at your choice.
Custom Styles
Each block comes with its own Less file, it's simply a matter of adjusting attributes of targeting elements.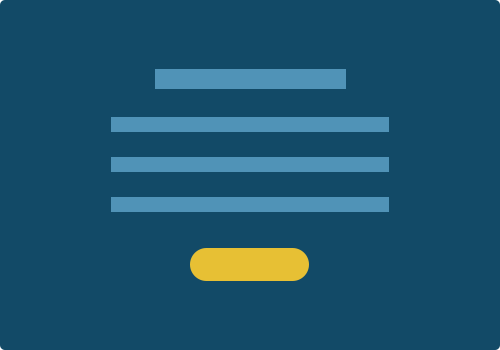 Content Fields
For complex customisation, you can extend our predefined blocks, with your own set of fields and style.
Contact us
Learn about JA Builder features, view online documentations, get the latest downloads, and more.
Get in touch with us
16 Amphitheatre Parkway, Mountain View, CA, 94043.
JA Builder Support Community
Connect with our JA Builder users to find and share the solutions on numerous use cases or get professional advice from our team.
Help
Need help? Don't hestiate to ask us something. Email us directly [email protected] or call us at 00 1 650-253-0000. You can checkout our FAQ and Help page to get more information about our products.